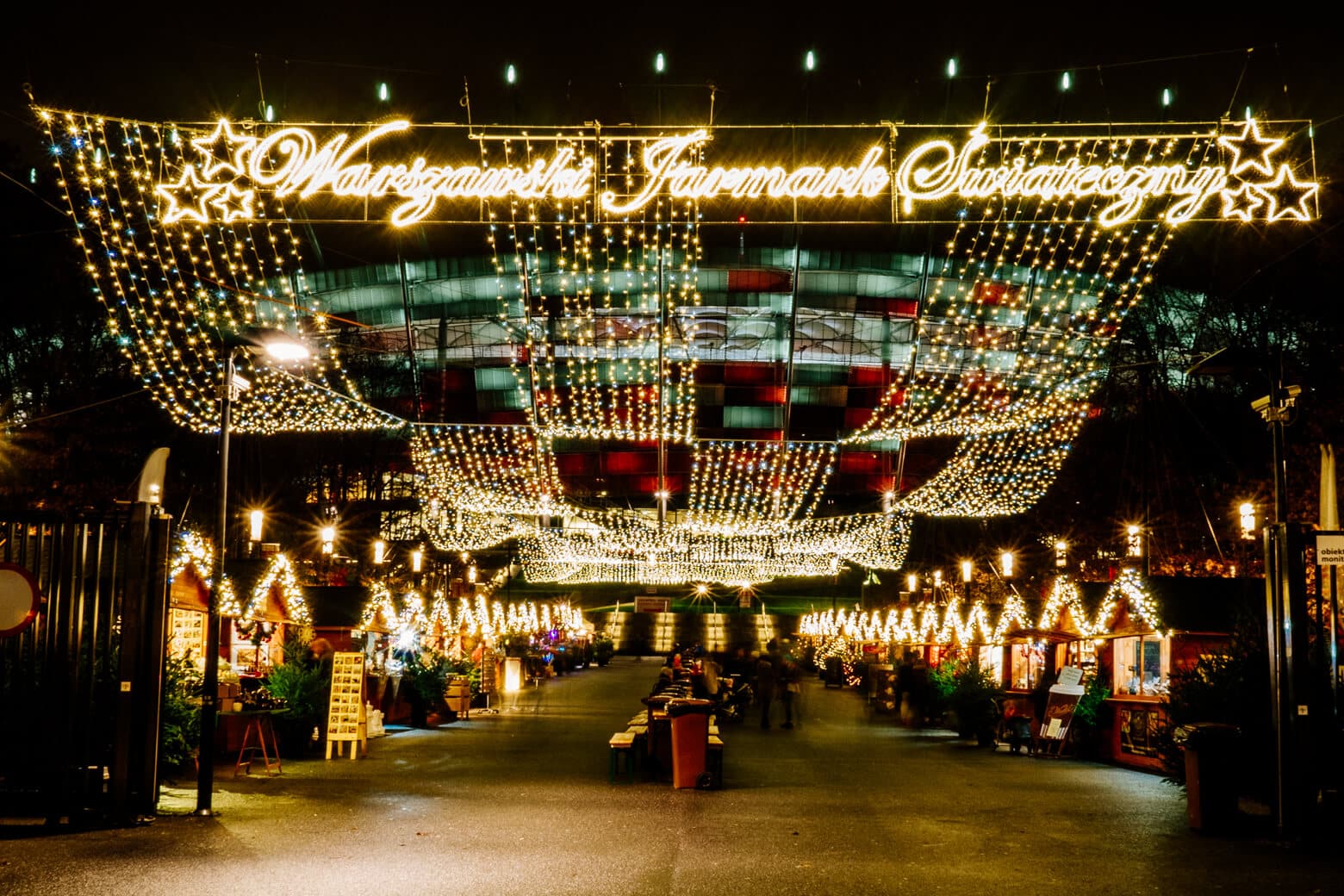 The bright spot on Europe's bleak winter season is the Christmas markets.
While the oldest, biggest and most traditional markets take place in Germany and Austria, you can find Christmas markets in just about every European country. In fact, you will increasingly find Christmas markets everywhere around the world.
About Christmas Markets
Although you'll find similar themes and produce and food, wherever you go, each destination has its own unique atmosphere and specialties.
Whether you're interested in the food, Christmas decorations, shopping for gifts or just taking in the atmosphere with a warm cup of spicy mulled wine, the Christmas markets are a fun, festive treat.
Finding the best places to visit can be time-consuming. As a former travel blogger, I've done the research and shared what you can expect to find at each destination.
After almost 20 years of living and travelling in Europe, I created this guide to share my experiences that will hopefully make your winter trip to Europe unforgettable.
This Christmas market guide is brought to you by Andrea, the Australian travel blogger behind the European road trip travel blog Rearview Mirror.