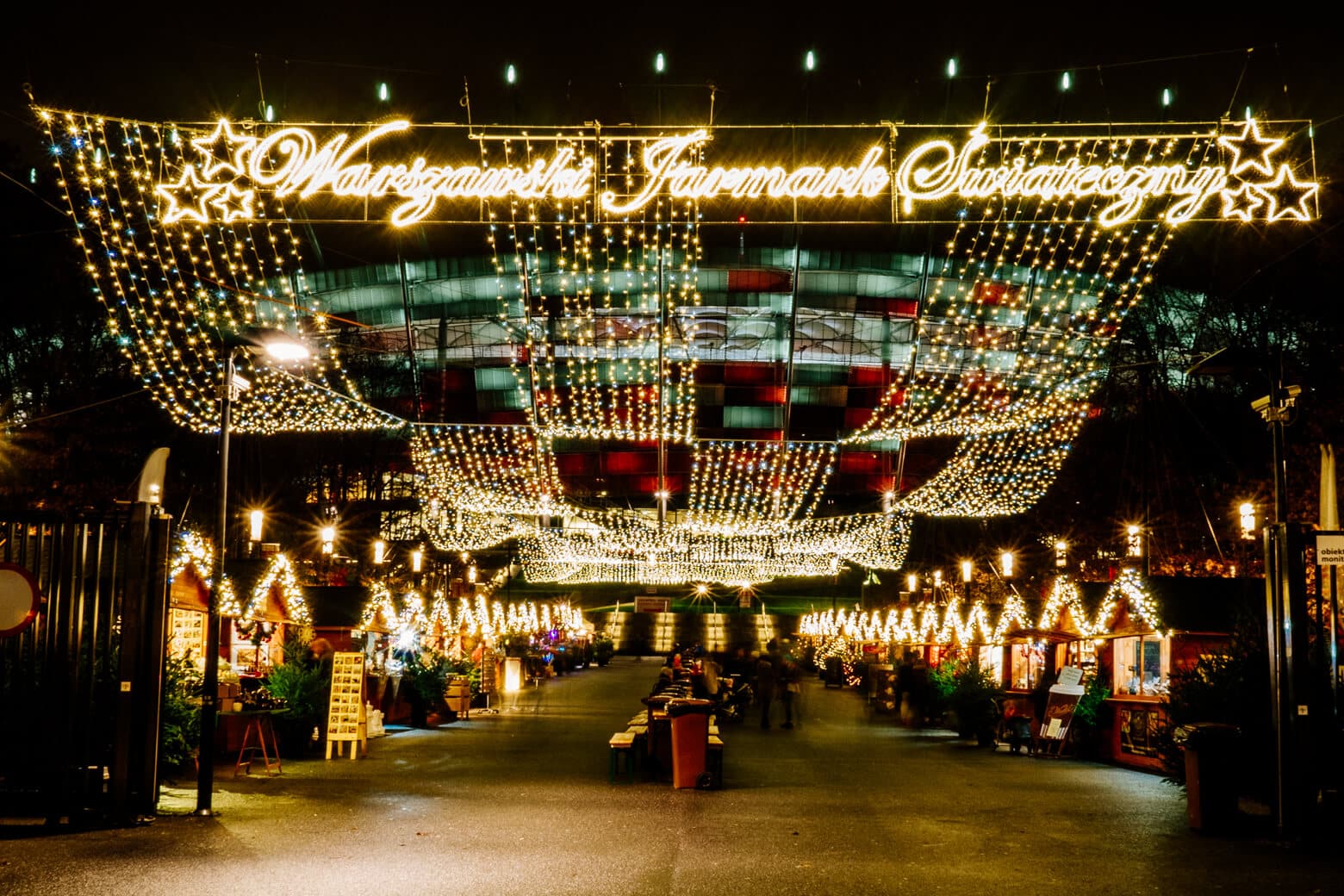 About Christmas Markets
Welcome to Christmas Markets, your ultimate travel guide to the most enchanting Christmas markets from around the world.
Established in 2016, we strive to provide you with all the information you need to plan your holiday season, from market dates, locations, opening times, and specialties, to trip planning tips.
Our goal is to make your festive season a magical and memorable experience.
The winter season in Europe is made brighter by the beautiful Christmas markets, known for their lively atmosphere, delectable food, and one-of-a-kind shopping experiences.
While Germany and Austria are home to the oldest, largest, and most traditional markets, Christmas markets can now be found all over Europe and even beyond.
No matter where you go, each destination has its own unique flavor and specialties that make the experience unique and enjoyable for everyone.
Christmas markets are a true delight for all senses. From the sweet aroma of gingerbread, mulled wine, and roasted nuts, to the festive tunes and twinkling lights, the experience is truly magical.
Indulging in the delicious food and drink is a must, with a wide range of traditional specialties and local treats to sample. Whether it's sampling traditional German Lebkuchen, Hungarian chimney cake, or trying the famous mulled wine, you'll find something to satisfy your taste buds.
Shopping at the Christmas markets is also a unique and memorable experience, with an array of handmade gifts and local artisanal products on offer.
From handcrafted wooden toys, unique jewellery, and traditional ornaments, to artisanal food products, you'll find something special to take home as a souvenir.
The festive atmosphere makes the shopping experience even more enjoyable, with stalls decorated in a traditional manner, and the festive cheer of the crowds
At Christmas Markets, we have a strong focus on sustainability and responsible travel. We understand the importance of lower-impact travel decisions, which is why we find responsible travel tips for each Christmas destination, making it easier for you to make informed choices.
Finding the perfect Christmas market to visit can be overwhelming, but our website is here to make it easier for you.
With years of travel experience and a passion for the holiday season, we have researched and handpicked the best Christmas markets for you.
Whether you're looking for your next holiday destination or simply want to learn more about the festive markets, our website is the perfect resource for you.
–
Travel blogger Andrea Anastasakis provides hand-selected Christmas market destination guides and hotel recommendations based on her personal experiences and thorough research for a memorable holiday season.
You can meet the full team here.
Reach out if you have any questions or comments.