Toronto offers a wide variety of activities and attractions in winter. Visitors can go ice skating, visit the city's many winter festivals, or take in a show at the historic Elgin and Winter Garden Theatre. Toronto Christmas Market is one of the most popular winter festival events and is now known as the Distillery Winter Village.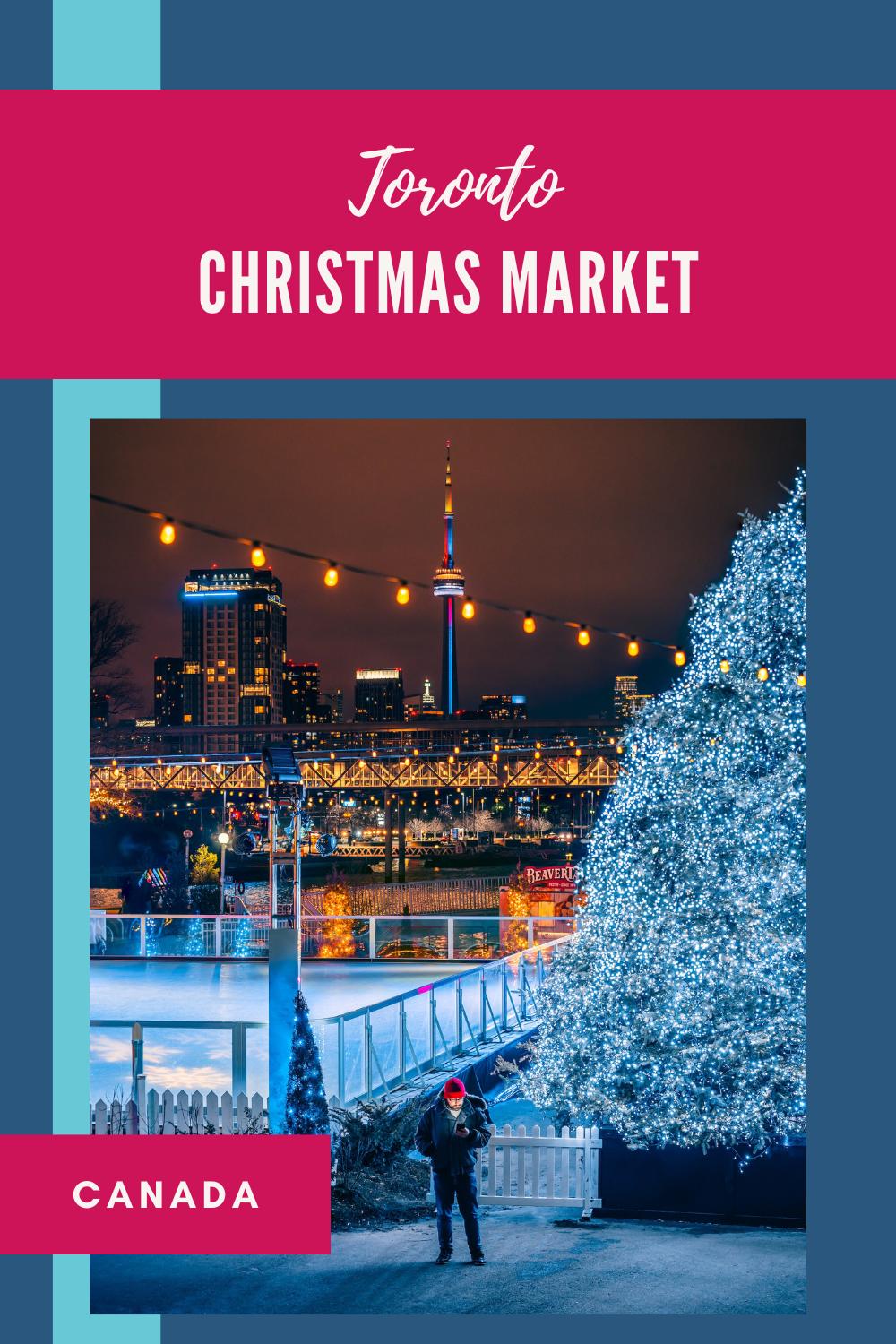 Christmas in Toronto is a magical time of year. The city comes alive with lights, decorations, and festive cheer. From the large Christmas tree in Trinity Square to the decorated storefronts on Queen Street West, there is beauty and wonder around every corner.
Toronto Christmas Market 2022
The Christmas markets in Toronto are a holiday experience like no other. Held annually in the Distillery Historic District, the market features live performances, artisan products, amusement rides and seasonal treats.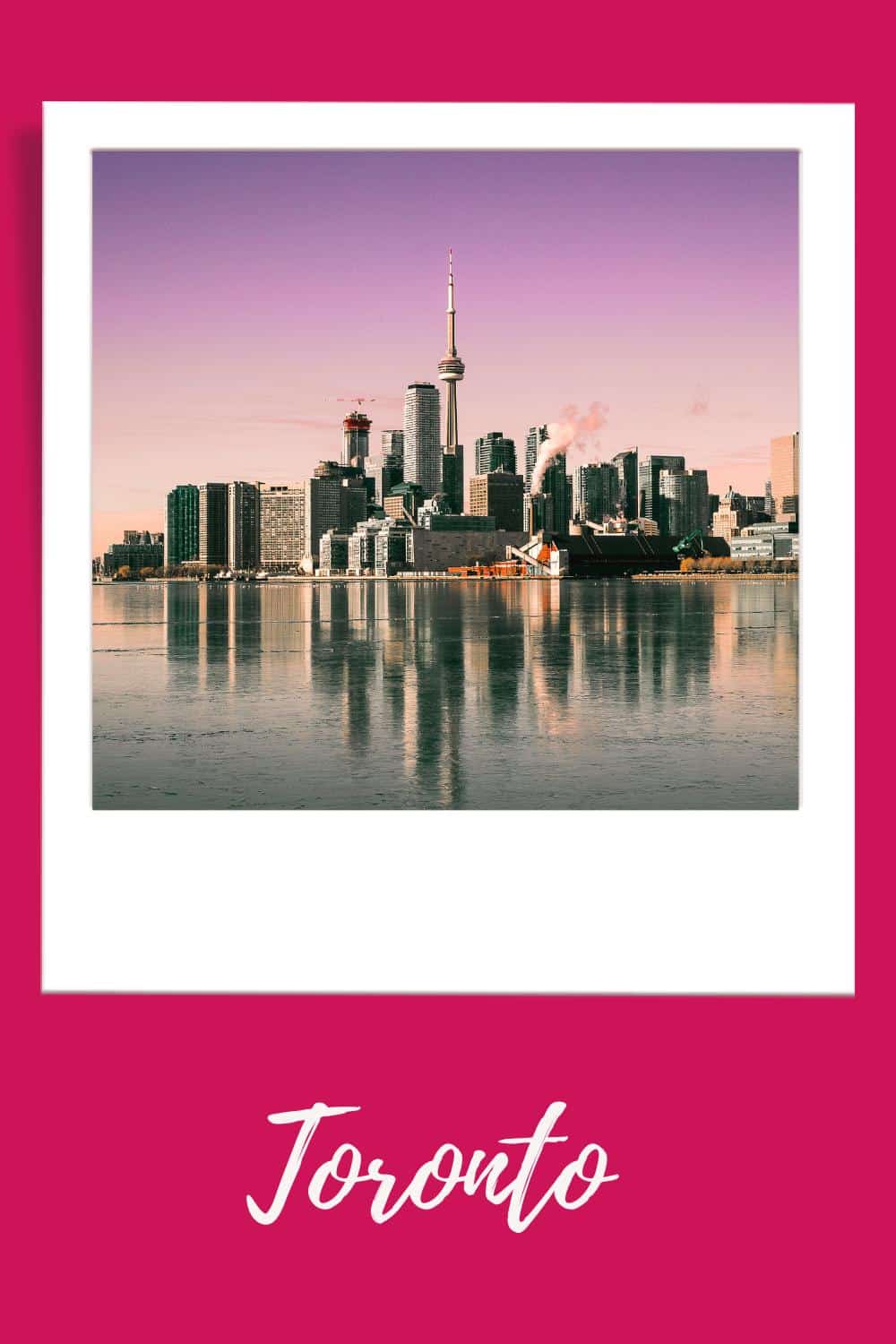 Visitors can explore the many vendors selling handcrafted gifts, sample treats from the food cabins, or take a spin on the carousel.
The market's centrepiece is the 51-foot Christmas tree in Trinity Square, decorated with 70,000 lights and 3,000 ornaments.
Dates and Location
Toronto Christmas Market dates: 17th November to 31st December 2022.
Opening times: 12pm to 9pm. Closes at 10pm on Fridays and Saturdays. Closed on Mondays.
Christmas Day: Closed Christmas Eve, Christmas Day and Boxing Day.
Location: The Distillery Historic District at 55 Mill Street, Toronto.
Admission: Tickets are only required during the busy periods. Free and without tickets at other times. Check dates and book here. Tickets are $11.
Christmas lights: 17th November at 6pm. The tree lighting ceremony is free entry, no tickets required.
Santa: Yes, including the Santa Claus Parade.
Accessible: Yes.
Pet-friendly: Yes. Dogs are allowed on a lead.
Parking: Please take public transport to help limit congestion.
Reason to visit: The beautiful location with its cobblestone streets, historic buildings and the incredible Christmas tree.
Recommended tour: Take a Distillery District walking tour to discover more of this historic area.
International specialties: Swiss raclette, Mexican churros, Venezuelan pies, Ukrainian perogies, Italian polpette and Portuguese pastéis de nata.
Drinks: Christmas cocktails, mulled wine, Ontario-spiced apple cider, blood orange gin and tonic, hibiscus syrup and citrus.
Where to stay: One King West Hotel is a highly-rated hotel, a 20-minute walk to the Christmas market or 10-minutes on public transit.
Hotels near Toronto Christmas Market
Toronto is home to a diverse selection of vibrant neighbourhoods, each with its own unique character and atmosphere. The Distillery Historic District is a bit away from the more popular areas, so I recommend staying somewhere more central, like Old Toronto.
I suggest staying at One King West Hotel as it's centrally located while still being near the Christmas markets.
Location of Toronto Christmas Market
Find more things to do this festive season with my guide to the Christmas markets in Canada.
Destination Toronto has information regarding events and the best ways to experience Toronto at Christmas.
Sustainable Travel Tips
Many of us are increasingly concerned about climate change and sustainability. I've listed some small actions we can take to help lower our impact at this event.
Shop mindfully. Only purchase what you really need.
Walk, cycle, and use public transport to get around.
Stay in a sustainable hotel powered by renewable energy.
Avoid using plastic or buying items made or packaged with plastic.
Try to eat locally sourced organic food where possible.
Limit your consumption of meat and dairy.
Explore more than just the main tourist areas.
Support the arts and attend local events.
If possible, avoid flying to your destination.
FAQ
When is Toronto Christmas Market?
Toronto Christmas Market starts on 17th November and ends on 31st December 2022.
Where is Toronto Christmas Market?
The Christmas markets in Toronto are held at the Distillery Historic District at 55 Mill Street, Toronto.
What time does Toronto Christmas Market open?
The Christmas markets are open from 12pm to 9pm. Closes at 10pm on Fridays and Saturdays. Closed on Mondays.
Is Toronto Christmas Market open on Christmas Day?
The Christmas market is closed on Christmas Eve, Christmas Day and Boxing Day.
If you would like to leave a review of Toronto Xmas Market, feel free to comment below.
—
Recommendations are independently chosen based on personal travel experiences and extensive research. This post contains affiliate links to hotels and tours in Toronto, Canada. This means I get a small commission from any bookings at no extra cost to you.